Group site
About Us
SEGULA Technologies UK is most active in the Automotive sector working with prestigious OEM's in delivering ambitious projects, covering all aspects of vehicle delivery from initial concepts and styling, through detailed design & analysis to the production facilities, tooling and complete industrialisation.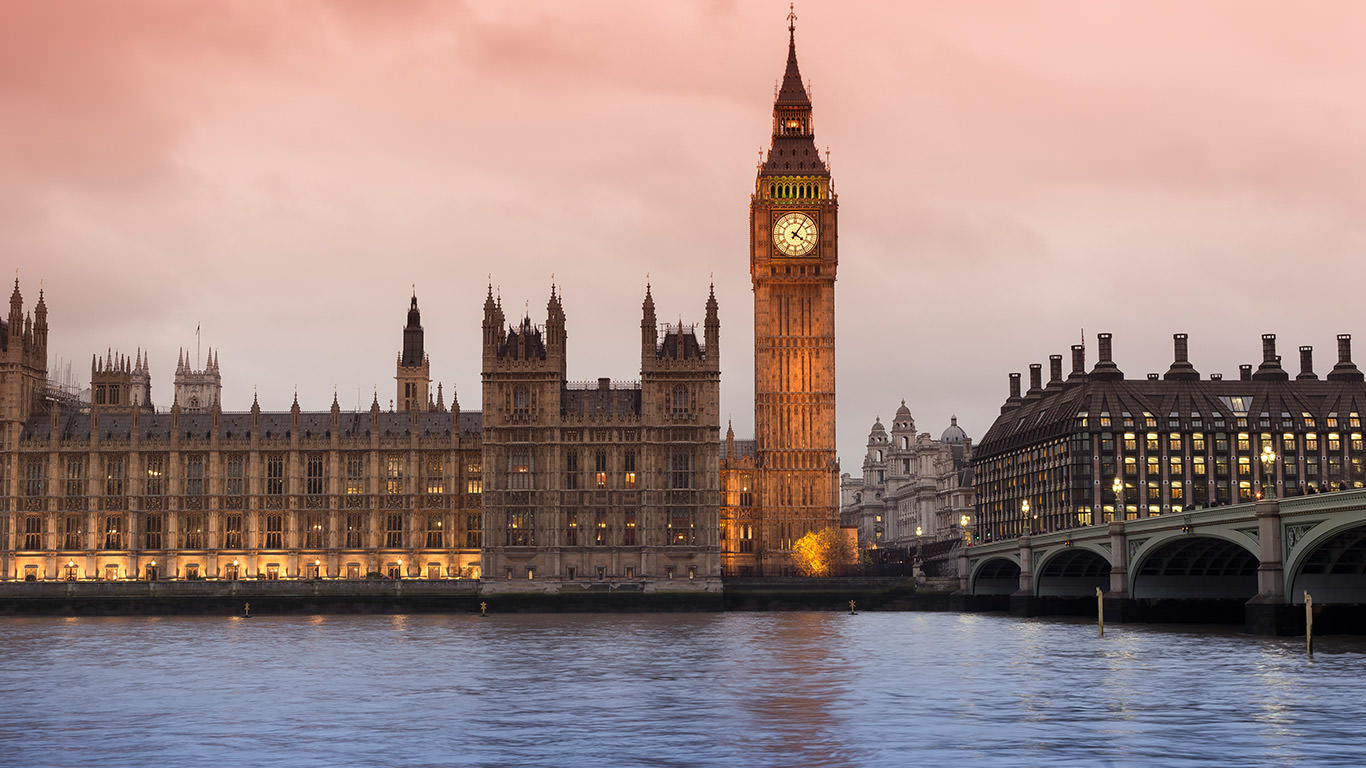 Business sectors
A single passion, multiple sectors
Engineering for evolving industries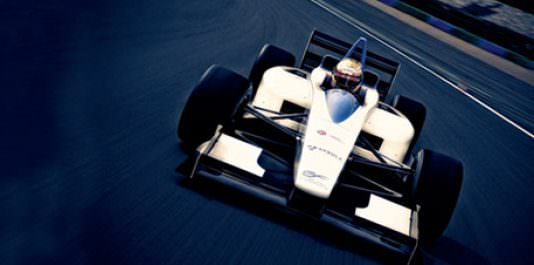 SEGULA Technologies is a major actor in the automotive industry, providing services from Studio Design to Industrialisation.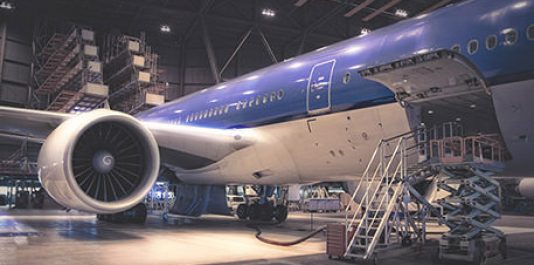 SEGULA Technologies provides product and process engineering solutions as well as production and associated service activities through its subsidiary SIMRA.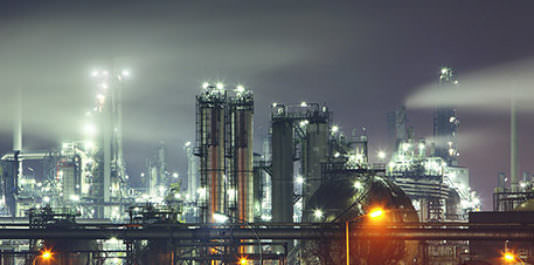 From engineering studies to production site maintenance, a key partner in the refining, petrochemical and chemical sector.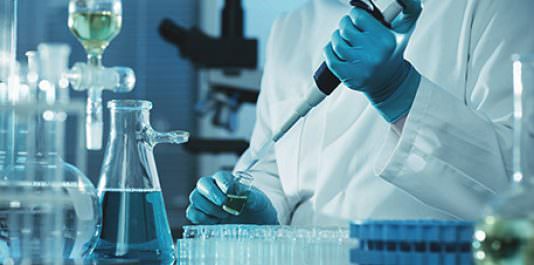 From engineering studies to equipment maintenance, we are a key partner for the pharmaceutical industry.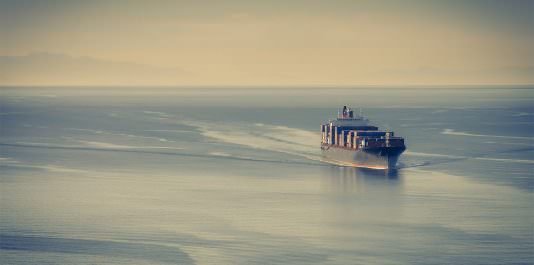 Operating on all types of civil, military, maritime and river ships, as well as in offshore and port infrastructures.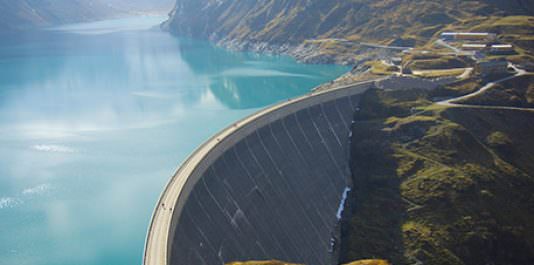 A comprehensive technical offer, from engineering studies and development of equipments to the installation and maintenance of production units.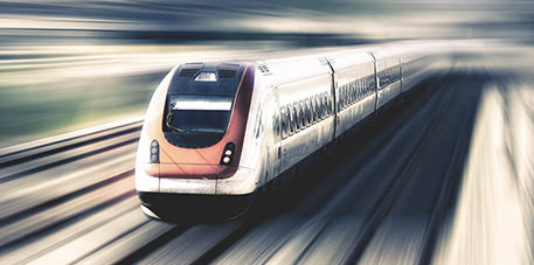 Presence throughout the project development cycle, from definition to delivery, as well as the product life cycle, from design to maintenance.
We are the heart of innovations
To better understand the world around us and prepare for the future, our employees work on more than 180 research and innovation projects per year in partnership with competitiveness clusters, engineering schools and research centres. Our engineers work on technological issues that are shaping the new industrial landscape, such as the factory of the future, augmented reality, 3D printing, connected driving and health and energy efficiency.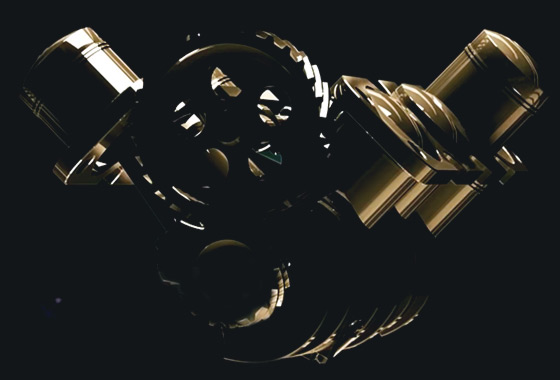 Locations
SEGULA Technologies in Derby
Brunel House, Office 7, Ground Floor
RTC Business Park
Derby, DE24 8UP
United Kingdom
Technicon Design in Luton
Technicon House
Unit 2, Plot 900
Capability Green
Luton
LU1 3LU
Bedforshire
United Kingdom